Franco-American Fulbright Commission

What is the Fulbright Program ?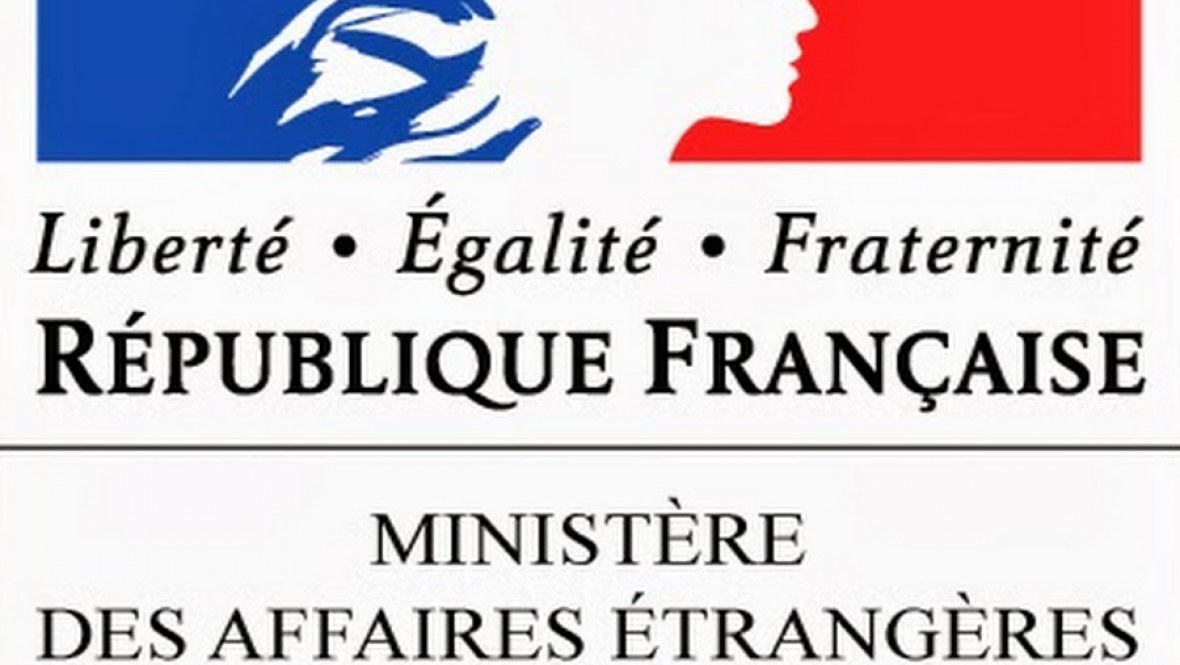 Ministry of Foreign Affairs and International Development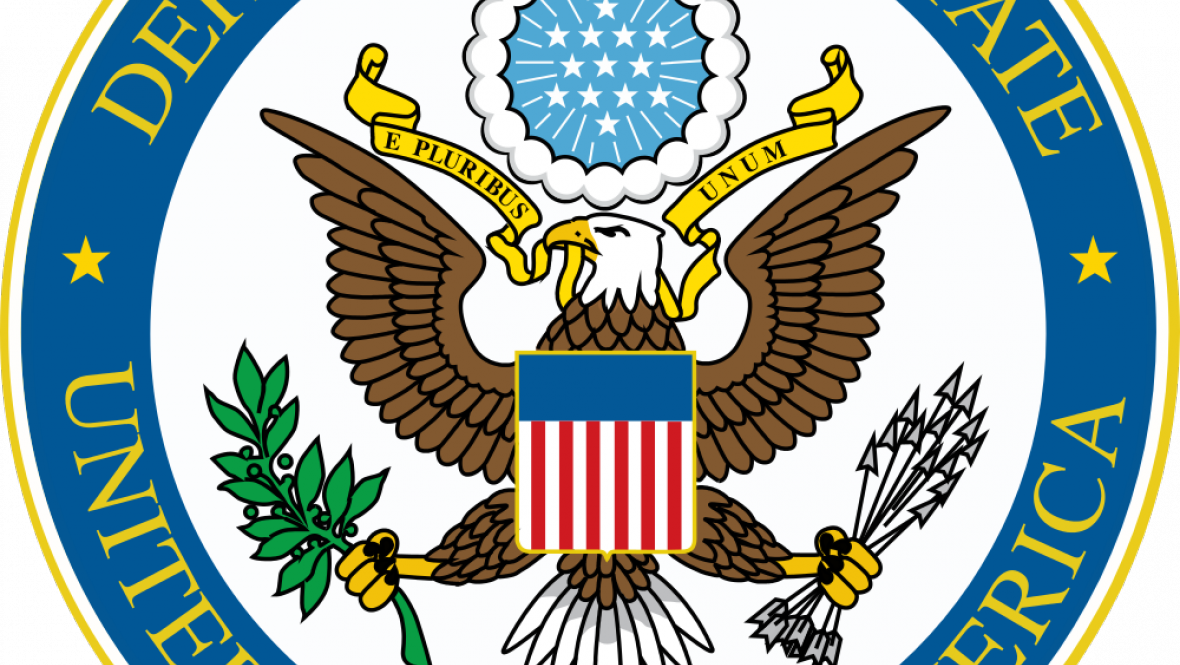 Department of State
The Franco-American Fulbright Commission
The Franco-American Fulbright Commission was established in 1948 to foster leadership, learning, and empathy between the United States and France. Today the Commission provides grants for its laureates to study and to conduct research in the United States or in France, thanks to the funding of both the French government, through the Ministry for Europe and Foreign Affairs, and the American government through the Department of State.
Fulbright grantees represent a wide variety of professional and academic domains. They create, innovate, discover, and take action. They find new ways of thinking. They respond to the challenges of their time.
Under the honorary presidency of the French Foreign Minister and the Ambassador of the United States in France, the Franco-American Fulbright Commission is administered by a binational board of directors, which defines its strategic orientation. The Commission works with public and private partners to increase access to the opportunities that it offers.
The Franco-American Fulbright Commission is an agent of cultural diplomacy, promoting solidarity, service, and respect for difference. It recognizes the richness of diversity and operates on the principles of free thought and expression.