18/06/2016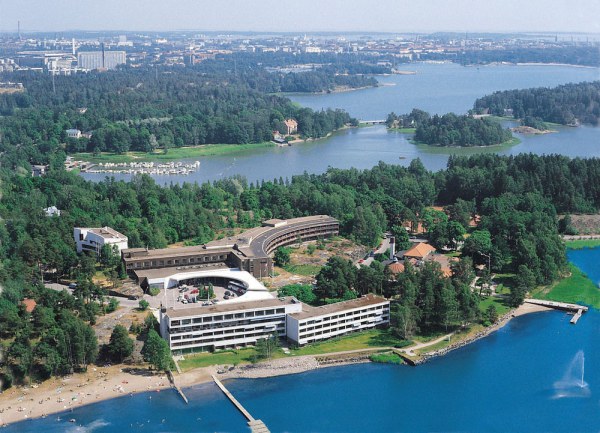 Photo credit: Hilton Helsinki Kalastajatorppa
2016 European Fulbright Conference:
Crossing Borders for Global Partnerships
The Fulbright Center in Finland will host an international education conference in Helsinki in June under the title of Crossing Borders for Global Partnerships. This international conference brings together Fulbright leaders and  cooperating agencies from both sides of the Atlantic to share best practices and plan strategy for future exchanges. The conference is funded by the U.S. Department of State and hosted by the Fulbright Center in Helsinki. Nearly 90 participants from over 40 countries are expected to attend the conference that takes place at the Hotel Hilton Kalastajatorppa in Helsinki on June 18-22, 2016. 
Click here to dowload the 2016 European Fulbright Conference Program Booklet.
For more information you can also visit the conference website.