21/05/2022 - Alumni : évènements, publications et soutenances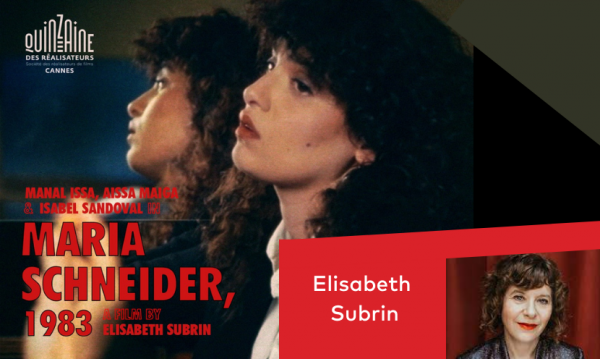 Congratulations to Elisabeth Subrin (Fulbright scholar, Temple University).  Her film "Maria Schneider, 1983" will premiere at the Cannes Film Festival this year.
The main character of this short documentary is the actress of the controversial movie Last Tango in Paris, (1972).  
The film is the result of Elisabeth Subrin's research as a Fulbright scholar in France in 2020.  It was filmed in February 2022 in Paris.