18/06/2022 - Alumni : évènements, publications et soutenances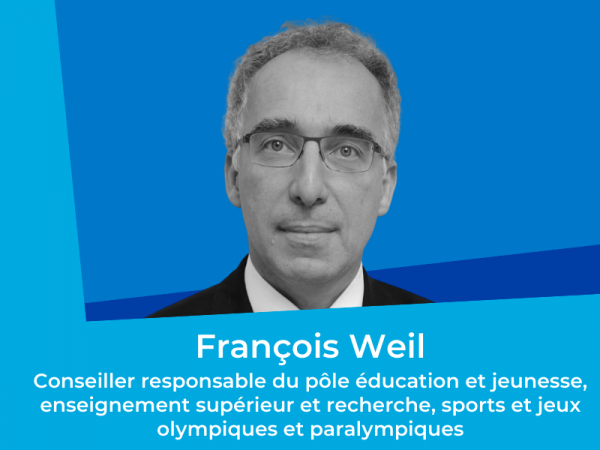 After the nomination of Pap Ndiaye as Minister of Education last week, François Weil was named as Counselor to the Prime Minister for Education, Youth, Higher Education and Research, Sports, Olympic and Paralympic Games.
François Weil is a specialist in the cultural history of the United States.  A graduate in history from the ENS, Monsieur Weil received a Fulbright grant in 1988 to continue his research in the United States at Harvard University.  His project was entitled: "A Century of U.S. Industrial and Social History: The Dwight Manufacturing Company, 1830-1930".  He was director of the EHESS and Rector of the Academie de Paris.  Since 2016 he is a conseiller d'État.  
The Commission is very proud of his accomplishments and wishes him success in his new post!