09/05/2023 - Alumni: events, publications and thesis defence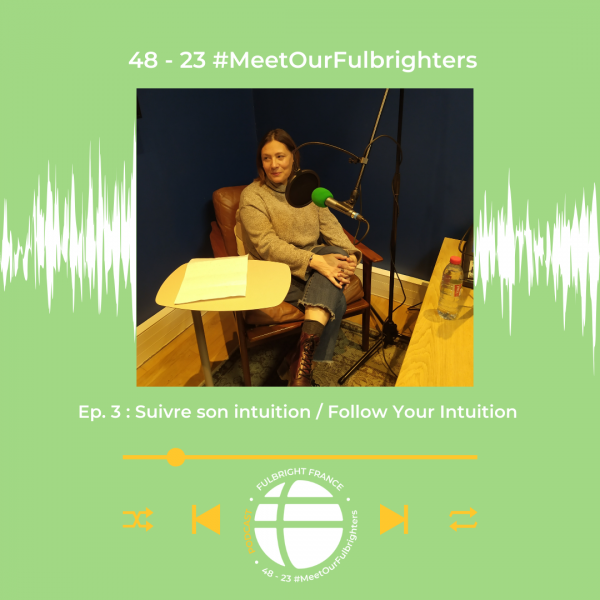 The 3rd episode of our podcast "48-23 #MeetOurFulbrighters" is finally available!
This 15-minute episode highlights the journey of Marta Torre-Schaub, Head of Research at the CNRS & Environmental Law specialist. She reflects in this third instalment on her exchange at New York University, as part of the Research Scholar Program in 2004. What was then an avant-garde topic of research, proposing a legal approach to the climate change stakes defined a whole dynamic for her career and even paved the way for a recent publication, the "Climate Change Legal Dictionary". Marta Torre-Schaub tells us how her Fulbright experience was both a gamble on the future, and a projects accelerator.