16/11/2015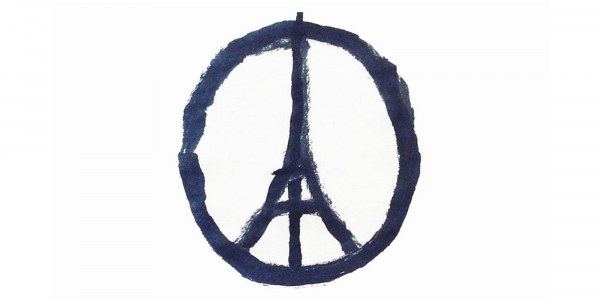 We want to address our deepest sympathies and solidarity to all of the victims of the horrific attacks in Paris, their families, their loved ones, all those who are still fighting for their lives, and those who are by their side, fighting along with them.
We would also like to thank all those who have sent us messages of support: from France, from the United States, and around the world. We are deeply touched by your concern, compassion, and solidarity. Paris is not alone. France is not alone.
Fostering friendships between peoples and mutual understanding remains at the heart of the Fulbright program's mission throughout the world. Through meetings, exchanges, education, and respect for our differences, we hope to reduce intolerance and promote the humanistic ideals on which we were founded and which continue to inspire us. Today, more than ever, we remain mobilized and committed to the defense of our convictions and values.
"International educational exchange is the most significant current project designed to continue the process of humanizing mankind to the point, we would hope, that men can learn to live in peace--eventually even to cooperate in constructive activities rather than compete in a mindless contest of mutual destruction....We must try to expand the boundaries of human wisdom, empathy and perception, and there is no way of doing that except through education." [Senator J. William Fulbright, from remarks on the occasion of the thirtieth anniversary of the Fulbright Program, 1976]