17/06/2022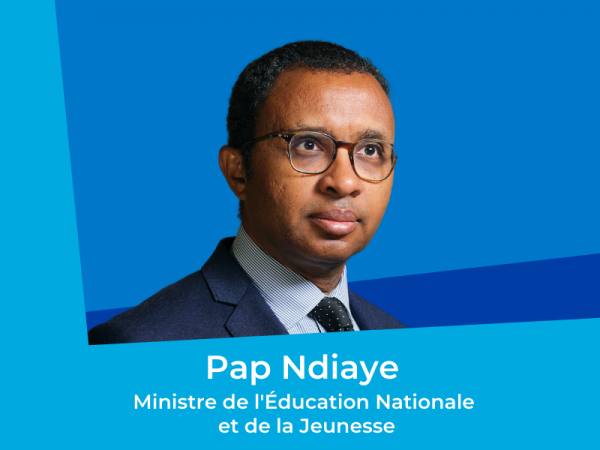 The Commission is proud to announce the nomination of our alumnus Pap Ndiaye to the post of Minister of Education and Youth in the new government of Elisabeth Borne.  Mr. Ndiaye is a former Fulbright scholar.
Graduate of the ENS with an agrégation in history, Pap Ndiaye is a specialist on questions of race and discrimination in the United States and France.  In 2003, he continued his research in the US at Columbia University thanks to a Fulbright research scholar grant.  He taught history at the EHESS and Sciences Po before being named last year as director of the National Museum on the History of Immigration.
The Commission wishes him success in his new functions!